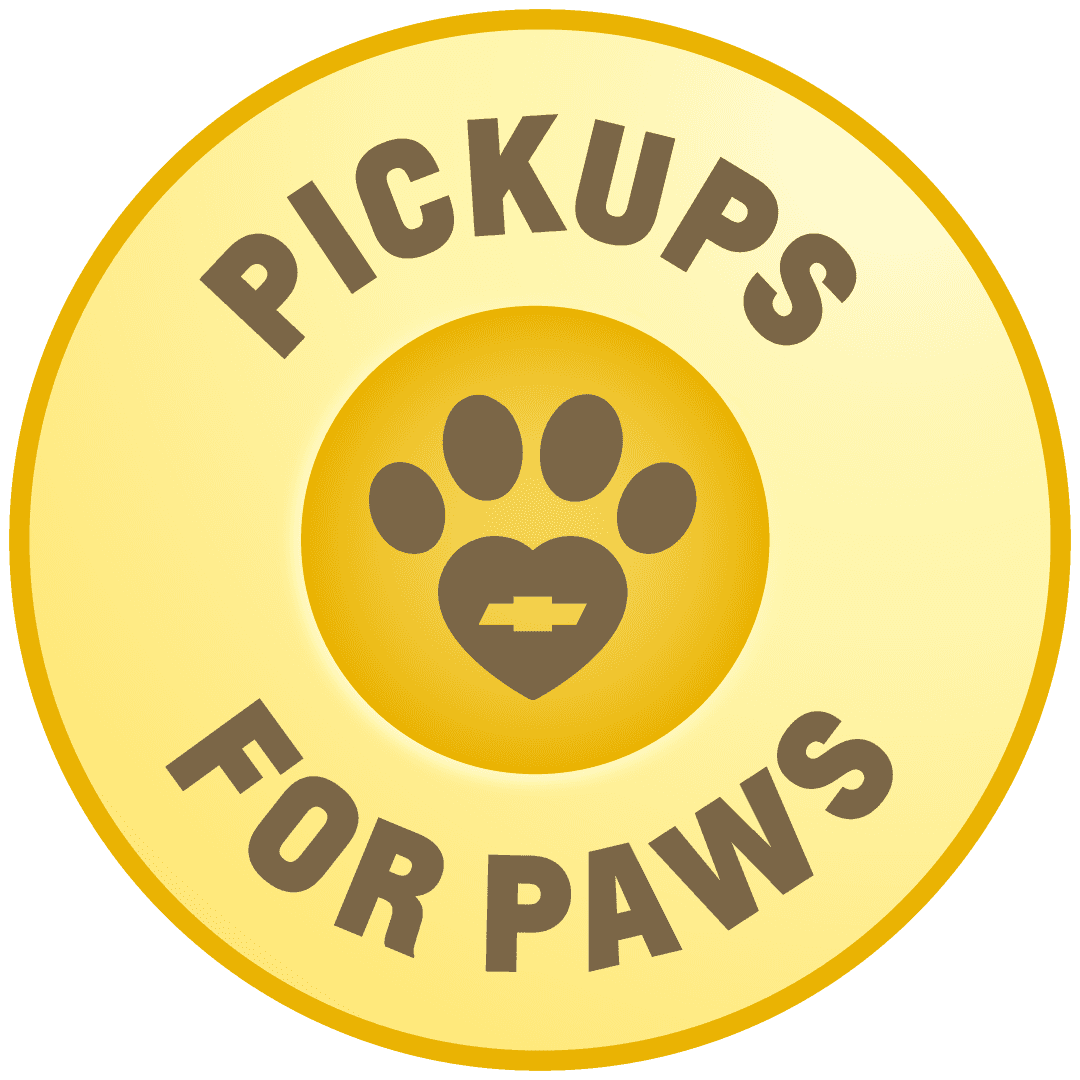 Champion Chevrolet of Fowlerville and your Metro Detroit Chevy Dealers are proud to support Pickups For Paws, to assist the Michigan Humane Society of Livingston County. Unfortunately, for every pet that is loved and cared for, there are many more that aren't as lucky.  
For the entire month of June Champion Chevrolet of Fowlerville will be accepting donations of pet-friendly supplies, during the Pickups For Paws campaign. With your generosity, we can help our furry friends who can't help themselves.
---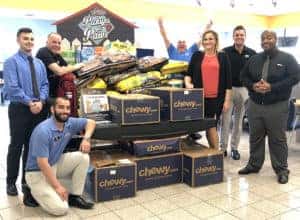 Click on below for directions to drop off your furry friendly donations.
Fowlerville: Champion Chevrolet of Fowlerville