Special Financing | Champion Chevy Fowlerville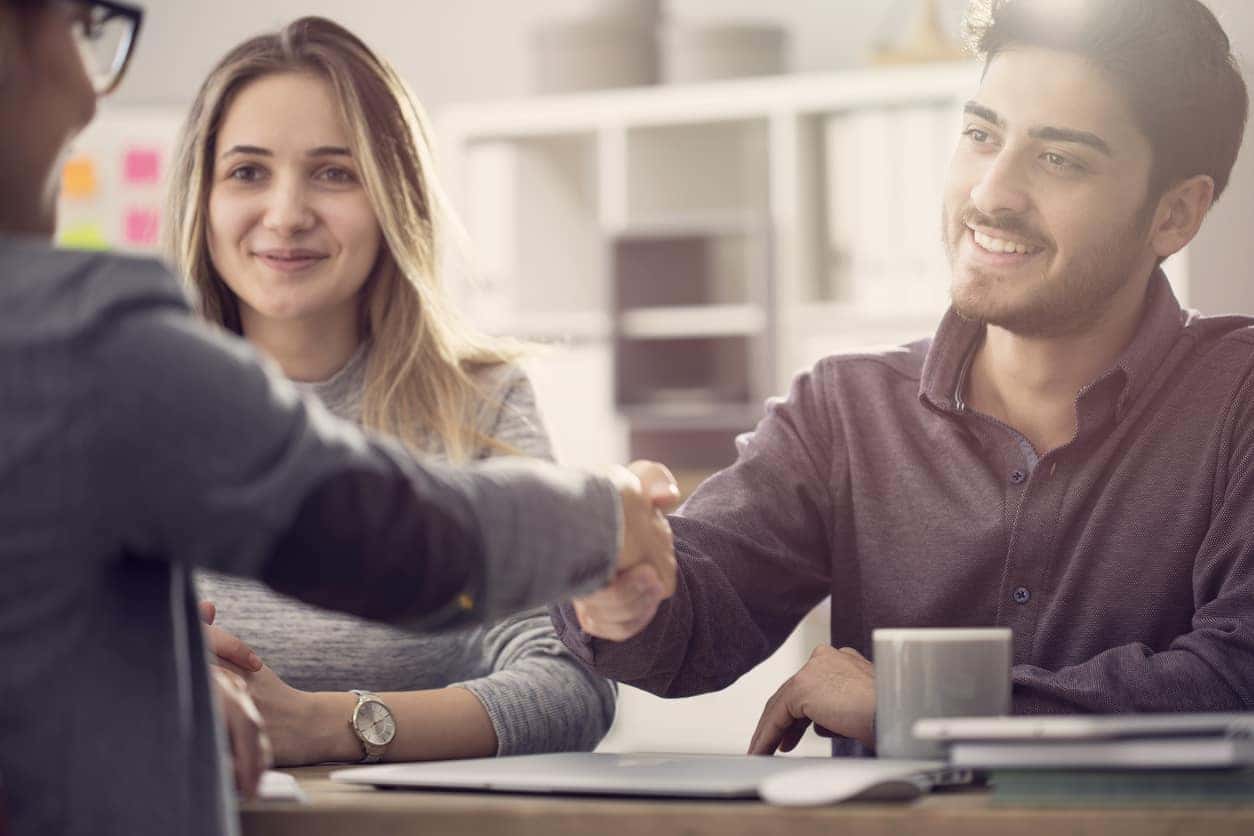 The Special Financing You Deserve
I need something new to drive, but I'm concerned my credit just isn't good enough.
Does this sound familiar? If you're like most people, it probably does. The fact is, there's simply no denying that bad things sometimes happen to good people. Perhaps you've recently experienced a divorce or foreclosure, something that could have had a negative effect on your credit score through no fault of your own, or perhaps you're just getting started in life and haven't had a chance to establish your credit. Whatever the case, Champion Chevrolet of Fowlerville is ready to help you get into the vehicle of your dreams, quickly and without any hassle.
Here at Champion Chevrolet of Fowlerville, we carry an impressive selection of new vehicles to choose from. Whatever you're in the market for, you're sure to find the Chevy new car, truck or SUV that's right for you. We also carry a wide selection of quality pre-owned vehicles including local, low mileage, one-owner trades. But of course, finding the right vehicle is just the beginning. We're here to help you understand just what your finance options are and to help you secure a loan that fits your budget. Buying a car is a really big decision, and we're here to help you navigate the process. And because we work with so many different lending institutions, we can assist you in getting the perfect loan.
Ready to get started? Simply fill out the online application below to get the ball rolling. Regardless of what kind of vehicle you're looking for—whether new or used—our finance professionals here at Champion Chevrolet of Fowlerville would love to get started helping you. And remember, even if you've already secured an auto loan, we might be able to find you an even lower interest rate. It certainly wouldn't hurt to try. Fill out and submit the application below, and one of our representatives will contact you promptly regarding your finance options.